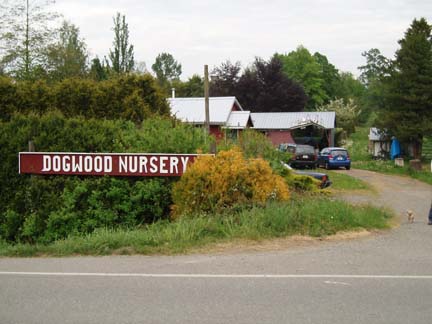 DOGWOOD NURSERY SUMMER AND WINTER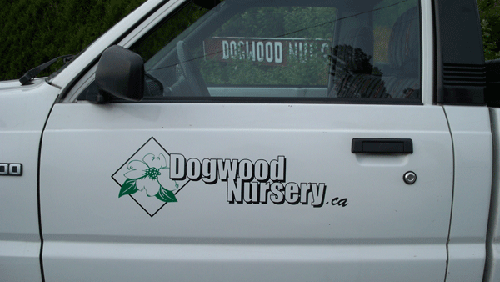 Our Nursery
Dogwood Nursery is one of the oldest retail tree farms in the province of British Columbia. It lies on my late grandfather's property at 2280 - 272nd Street, formerly known as Jackman Road. It is one mile south of the town site of Aldergrove, which is in the Fraser Valley about 40 klicks due east of Vancouver. South on Exit 73. *See the Farm History link.

Company Profile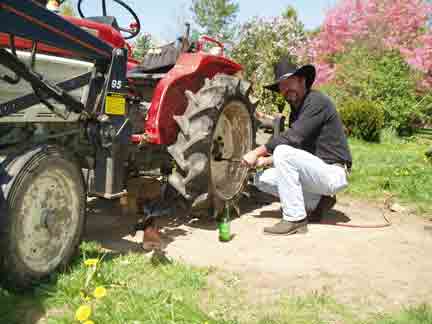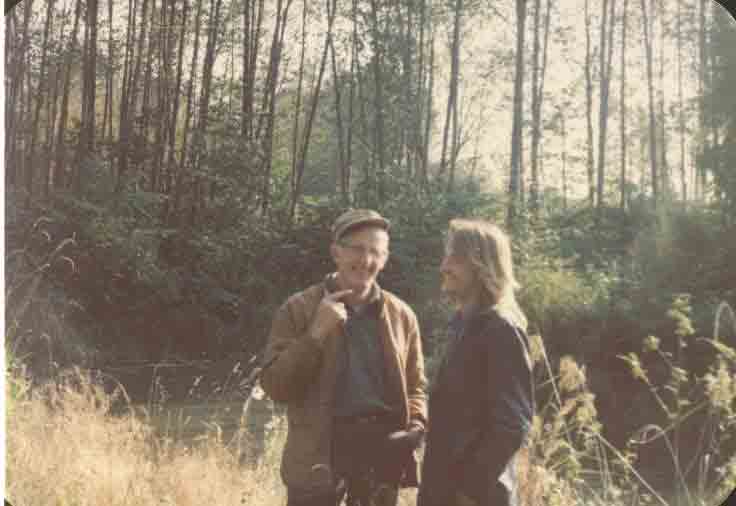 We are a small retail, family run Tree Nursery. Started nearly fifty years ago, it has been passed down through the generations.

Contact Information
We can be contacted via phone, fax, mail or simpler yet just come on out to the farm. Easiest access is on the most southern of the three entrances. Where the dogwood Nursery sign is. There is parking lot there, wander around at your leisure, if you can't find someone out working in the fields just honk your horn or phone this cell number below.
Telephone

604 308 1924

Postal address

2280 - 272nd Street

Aldergrove, BC

Electronic mail

General Information: tlockhart@dogwoodnursery.ca

Click on BooBoo Butterball to see more dawgs